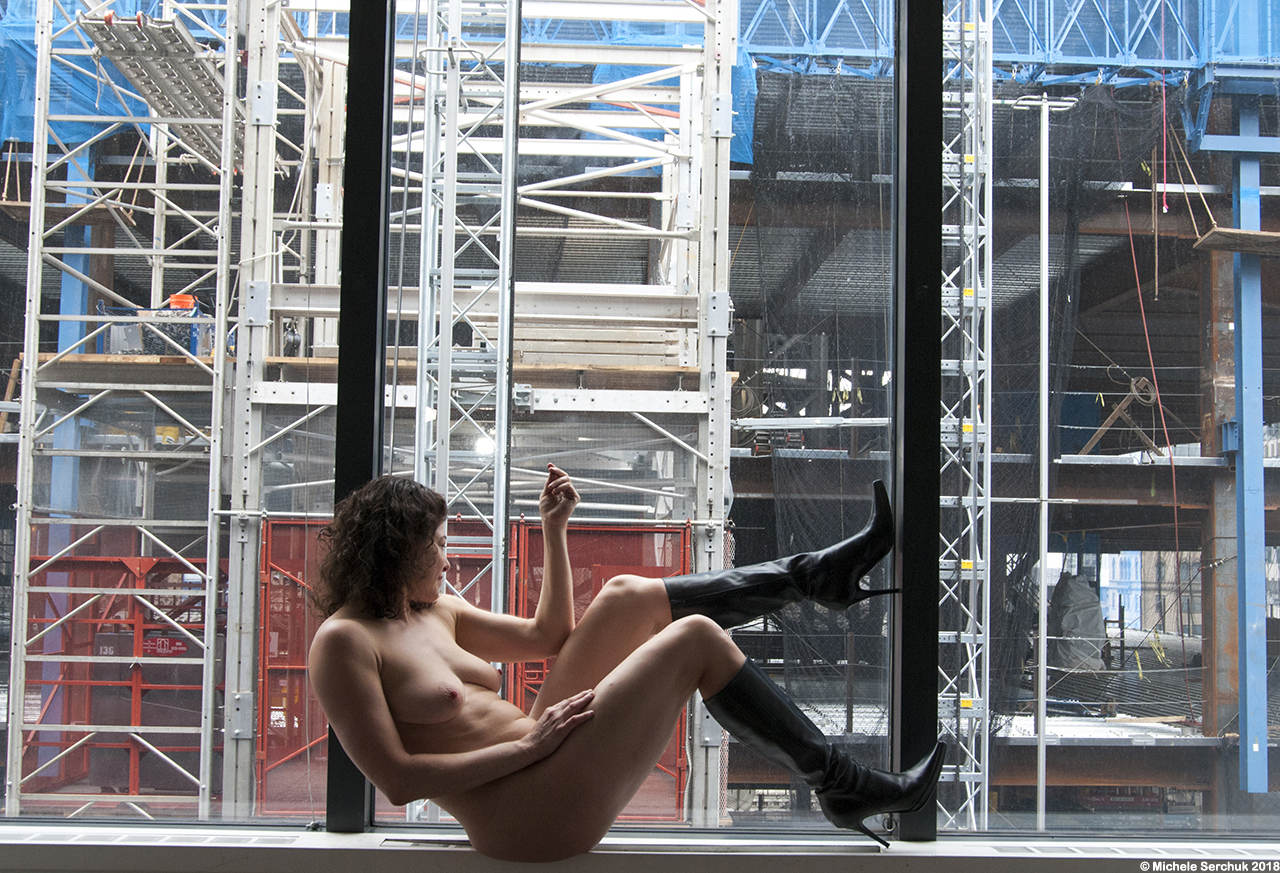 This Fetish: Boots & Latex #16-06
© Michele Serchuk 2002
Subject: Midori

Warning: Some pages in this gallery may contain nudity. If you would be offended or if it would be illegal for you to view such content you must exit now. All models appearing on this site are at least 18 years of age.
This Fetish: The Boot #E-20
© Michele Serchuk 2002
Subject: Midori
This Fetish: Stockinged Legs #29-34A
© Michele Serchuk 2002
Subject: Midori
This Fetish: Shoes & Stockings #4-24
© Michele Serchuk 2004
Subject: Mistress Phoenix
This Fetish: The Window #8426
© Michele Serchuk 2018
Subject: Carin C

This Fetish: The Window #8427
© Michele Serchuk 2018
Subject: Carin C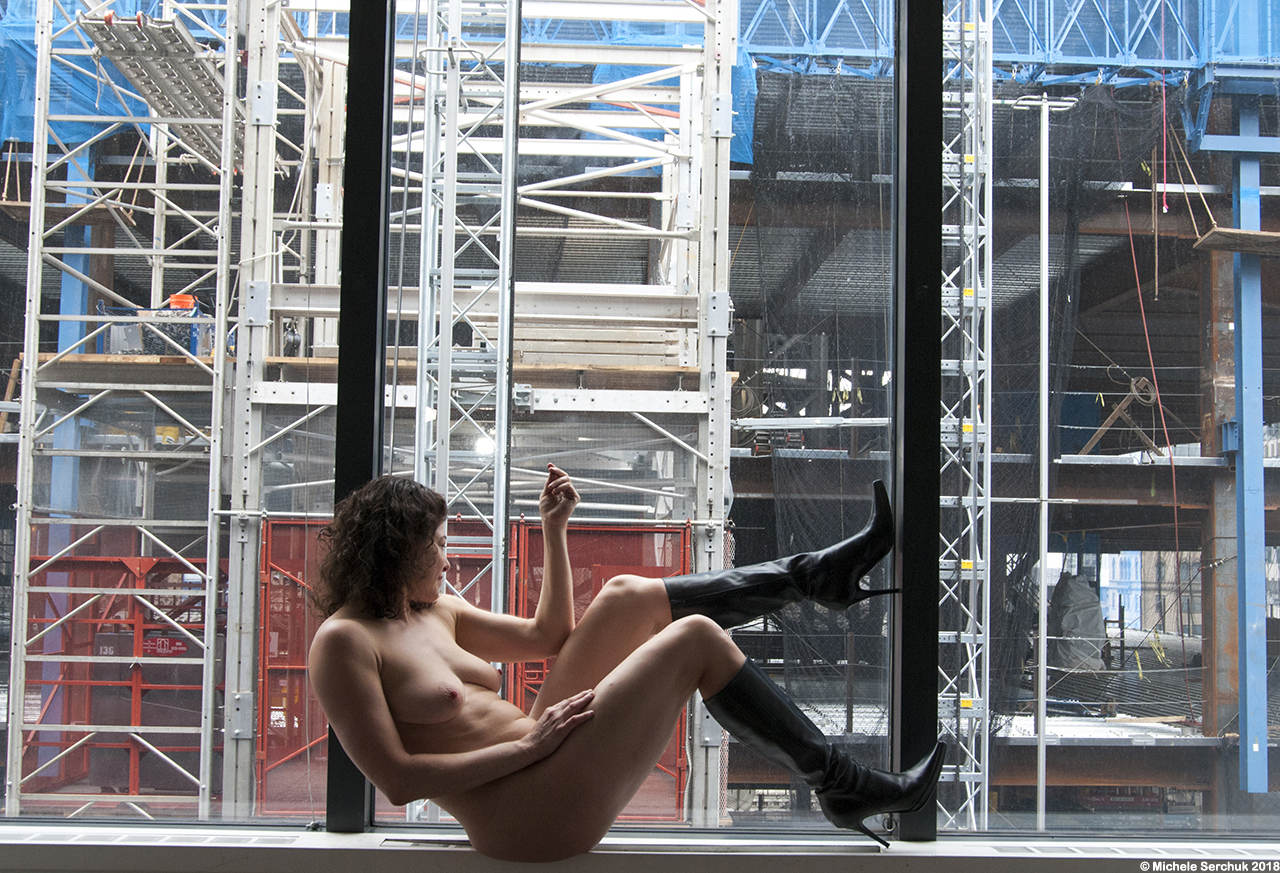 This Fetish: The Window #8461
© Michele Serchuk 2018
Subject: Carin C
This Fetish: Service Muse #4860
© Michele Serchuk 2015
Subject: Mollena Williams-Haas
This Fetish: Shoes & Stockings #51
© Michele Serchuk 2005
Subject: YinQ
This Fetish: Peekaboo Shoes #29
© Michele Serchuk 2004
Subject: Darenzia